8 tags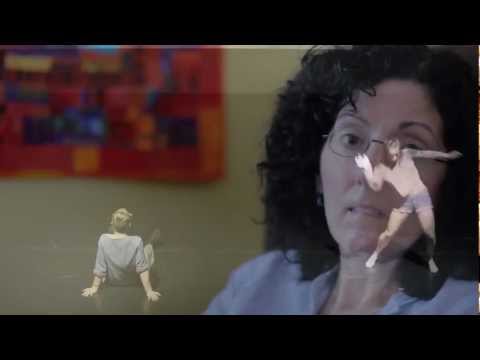 1 tag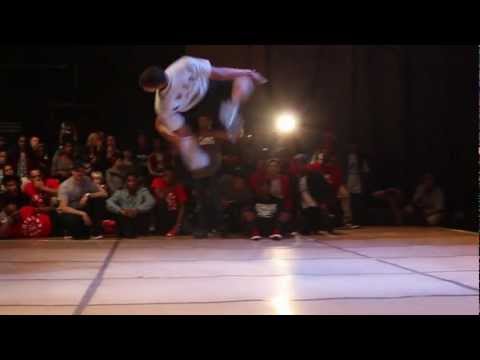 1 tag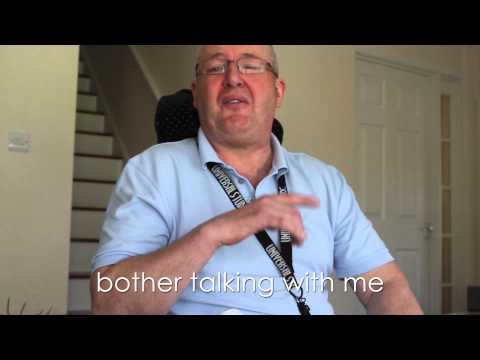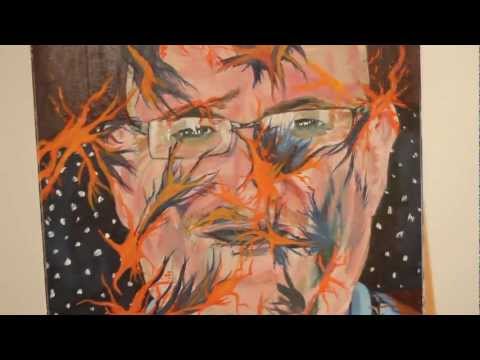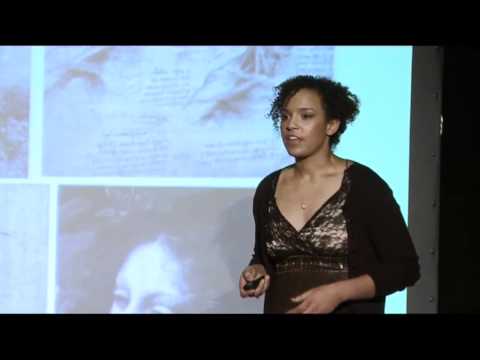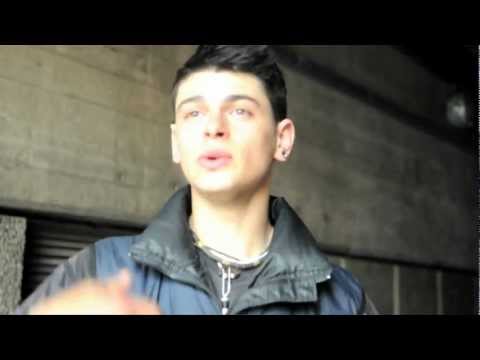 "Curiosity can change the world."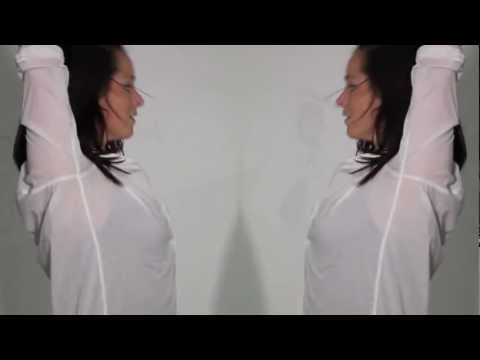 1 tag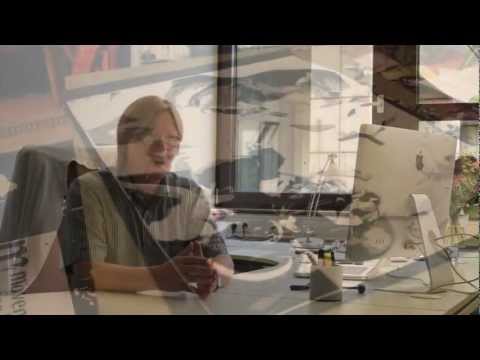 astrophil11-deactivated20120519 asked: which neurological conditions cause unilateral ptosis during the onset of the disease? would a brain mri identify the cause easily, or could it miss a possible lesion/mass?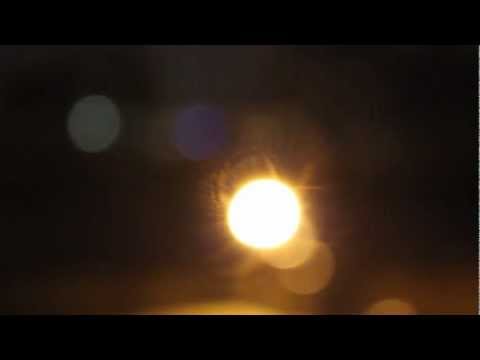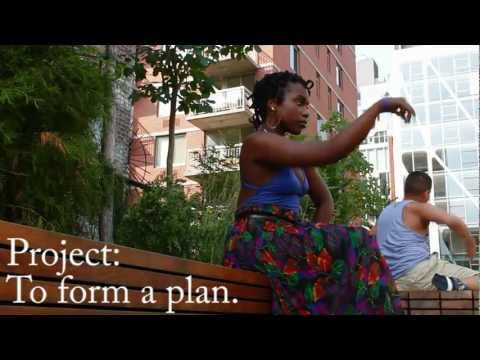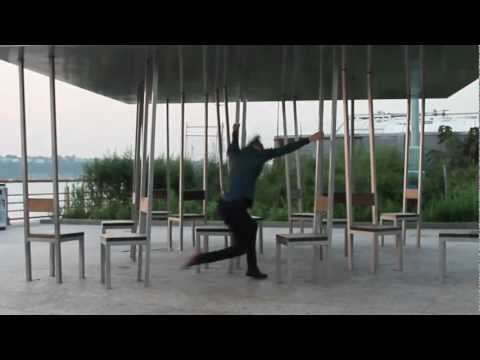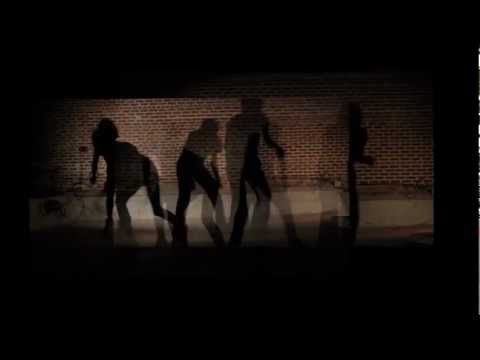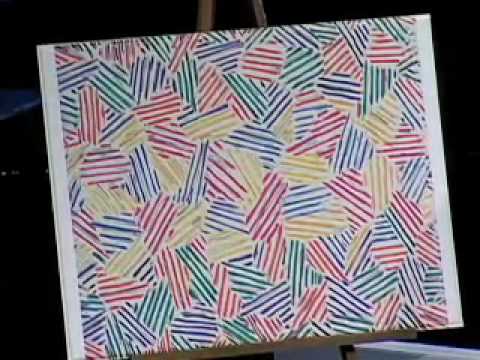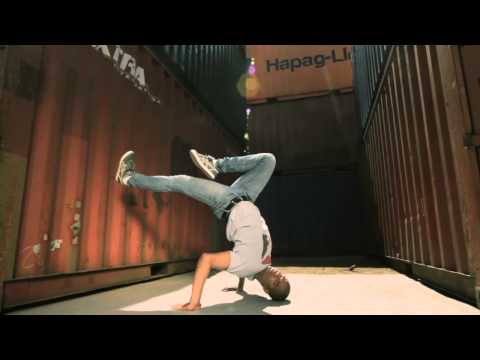 Movement in Multimedia Art
Movement Three Dimensional Perception of Motion This dizzying, mind-boggling installation is the creation of French architect and theorist Serge Salat.Beyond Infinity, which is currently touring 10 cities in China until November, takes influence from ancient Chinese Suzhou Gardens, which have disorienting spatial techniques that transport visitors on a mystical journey. This installation –...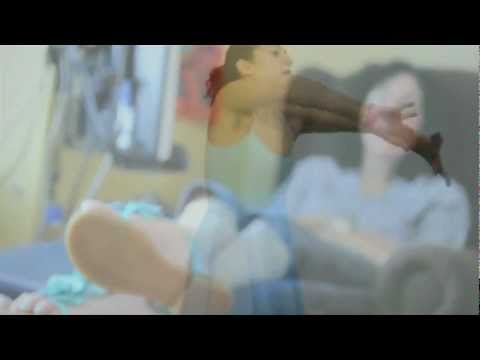 Tobii Study Day: The Eye Control Learning Curve a...
Hello, my name is Sarah Ezekiel, and this is my assistive technology journey. I was diagnosed with motor neurone disease in April 2000, at the age of 34. Within one year, I had completely lost the use of my hands, and couldn't operate my computer anymore. My local computer centre gave me an on-screen keyboard, with a switch that I had to strap to my knee. The switch kept slipping and I gave up...
Share Hope Blog
Share your stories with us!! We want to hear from YOU!! Post a your stories here and share them with others. More stories at: http://www.movementforhope.org/category/blog/share-hope/
2 tags
Movement as a working medium
The concept of movement is creatively defined by volunteers, advocates, collaborating artists, and collaborating scientists within our campaigns and projects. Movement includes any of the following to positively promote our mission for the benefit of humans: (i) an act of changing position or location (Example: performing arts and sport, scientific mechanisms) (ii) a series of actions,...
3 tags
How can art and science be unified by movement?
Indeed movement in any form (including artistic, physical, emotional, biological, and strategic) can be both subtle and powerful enough to spread a message without need for additional variables. That is, artistic movement doesn't necessarily need to be coupled with biological movement to impact lives. Art and science, in theory can exist separately in a consumer world, yet if given the...
1 tag
What is Multimedia Art?
Multimedia art is an innovative discipline which seeks to unify a large range of art forms. This is creatively achieved by combining an array of artistic insights and crafts such as film, literature, performance, music and sound, drama, visual arts, and design. This merge of ideas and forms unveils a contemporary dimension or entity which attempts to engage an audience in a novel and unique...
2 tags
What are neurological diseases?
Neurological diseases are diseases which affect the brain, spinal cord and nerves throughout the body. If there is a malfunction in a portion of the nervous system, a number of difficulties can occur immediately or progressively over time. Some of these challenges include problems with mobility, mental tasks (such as learning and memory), basic functions (such as swallowing and breathing),...
2 tags
Our list of Neurological Diseases/Disorders →
We would like to creatively raise awareness for each of these diseases in the future!
1 tag
How we work →
(i) We campaign to raise awareness and funds by utilising the arts and sciences in unique ways. (ii) We utilise the "Share Hope" component of our website and social platforms in which people from different backgrounds (i.e. the artist, the scientist, and advocates) are able to interact with one another and inspire each other directly and daily (i.e. video, written blogs, or messages).
3 tags
1 tag
Our Mission, Goals and Values →
5 tags
Movement for Hope
Movement for Hope seeks to encourage the advancement of art and science, unified by movement, to raise awareness for neurological diseases and multimedia art.